RU


Effective July 16, 2020, the IBM Collaboration Cloud Service has been ended. HCL® will continue deliver Cloud services via authorized business partners. Our specialists are here to find the most suitable way for you - on premise & in the cloud.
Email us to ask a question or get more information about our cloud service.
Services from "Interprocom" for productive remote work
The power of effective Collaboration
All information presented on the site is for informational purposes only and under no circumstances is a public offer.
Interprocom reserves the right to make any changes on this site at any time without prior notice. All published images, trademarks and logos are for informational purposes only and do not claim to intellectual property, as well as its violation.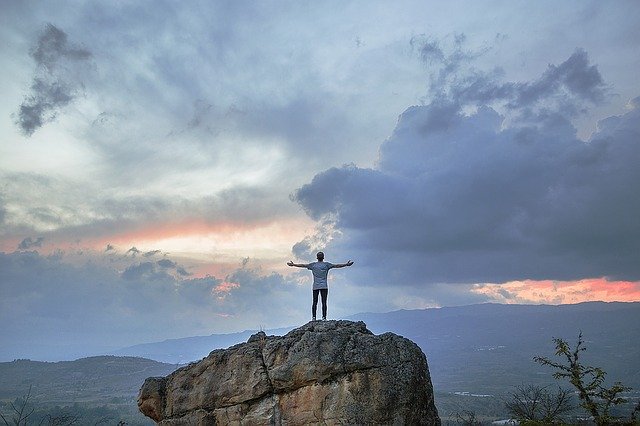 Why migrate to the
New Cloud?
HCL Announce with details about IBM Collaboration Cloud end of marketing and end of service.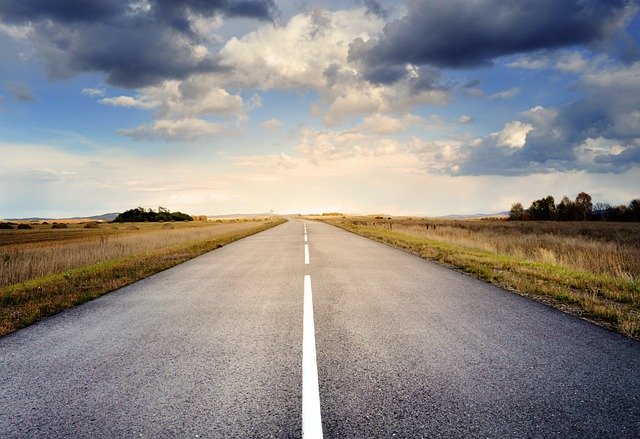 Watch the webinar to learn how Connections cloud customers can start your data migration started today.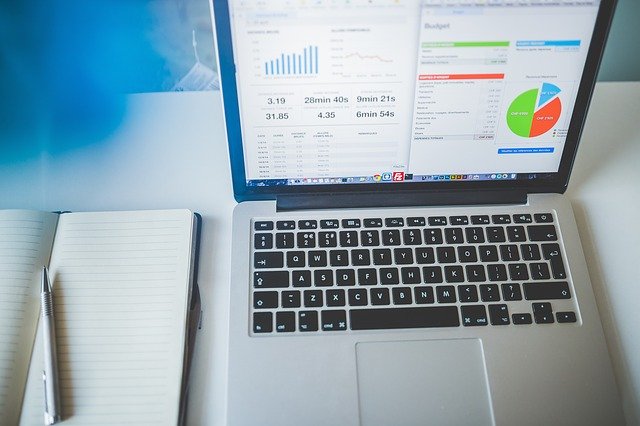 Send request to ask for pricing and licensing information.